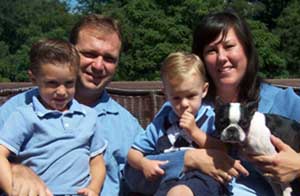 Dr. Frank Grandizio was born and raised in Delaware County, Pennsylvania. His family later moved to South Jersey where he graduated from Kingsway Regional High School in Swedesboro, NJ.
He did his undergraduate studies at Glassboro State College(now Rowan University) and went to the prestigious Palmer College of Chiropractic in Davenport, IA and became a doctor of chiropractic in 1992.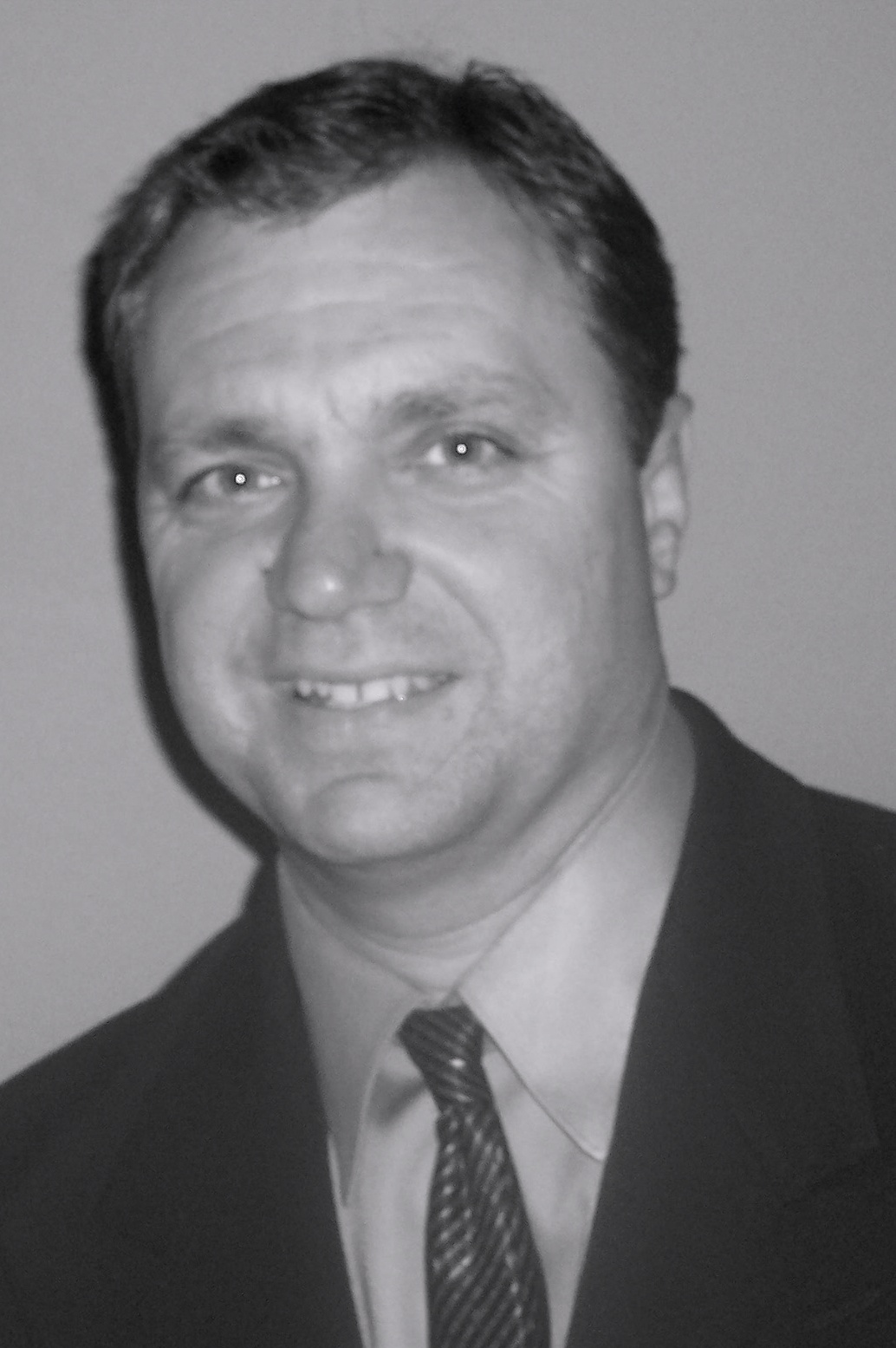 Dr. Frank Grandizio is the former director of the nationally recognized Pain Center in Philadelphia and was a frequent guest speaker on the "The Doctor's In" show on 96.5.
He opened Aston Chiropractic in 2002 and Grand Chiropractic in 2005. Both locations are state of the art healthcare facilities that help individuals obtain optimal health through a healthy spine and lifestyle. Dr. Grandizio and his staff strive to provide a warm, friendly and caring environment, paying special attention to each patient's individual needs and goals.
Through continuing education courses, Dr. Grandizio is kept current with the latest spinal correction and rehabilitation procedures in use today. His care is unique; Dr. Grandizio utilizes diversified techniques and takes a special interest in educating all of his patients to better understand their health while becoming partners in their healing.
Dr. Frank Grandizio has been helping people to lead healthier and more energetic lives, correcting posture and helping people get rid of pain since 1992 and he would love to help you too.